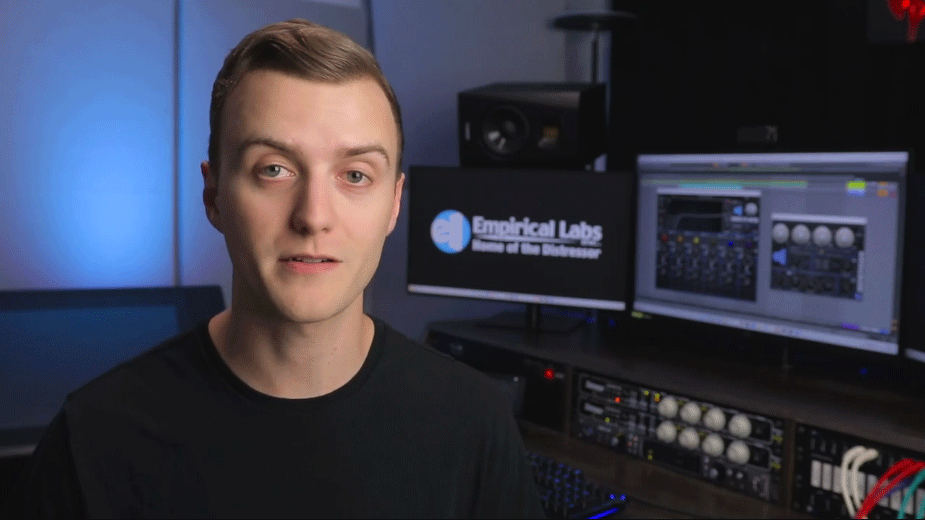 A MixCon 2022 Educational Video Brought to You By Empirical Labs
Watch it on YouTube for comments.
Live Q&A with Empirical Labs Dave Derr started at 4pm – go on YouTube page to ask questions!
Producer and SonicScoop contributor Charles Hoffman of Black Ghost Audio walks us through a direct comparison of hardware vs. software compressors on several audio examples, using the Empirical Labs Distressor's two formats.
The video will be followed by a live Q&A with the company's product specialists.