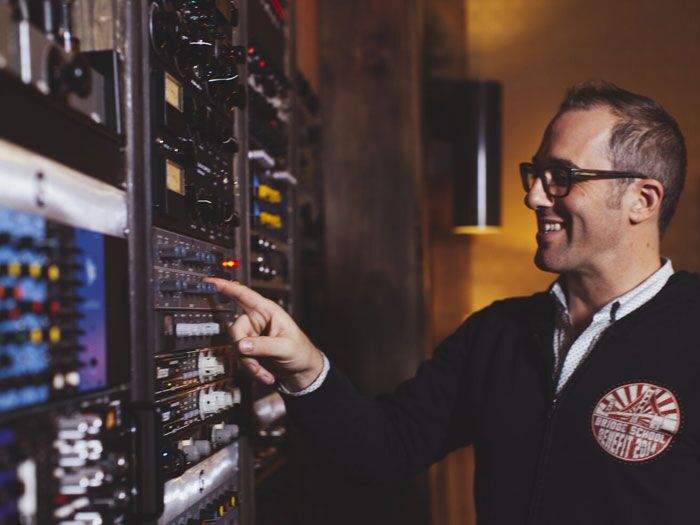 A MixCon 2023 Presentation Sponsored By Plugin Alliance
Video Premiere Date: November 1st, at 3 pm ET
Watch the presentation and live Q&As on YouTube for live comments (links coming soon).
Joel Hamilton is a Grammy and Latin Grammy-nominated Brooklyn-based record producer, engineer, musician, and co-owner of Studio G Brooklyn with partners Tony Maimone and Chris Cubeta. Joel performs as a musician with the band Book of Knots and other random projects.
His credits include Highly suspect, Tom Waits, Paul McCartney, The Black Keys , to mention a few.