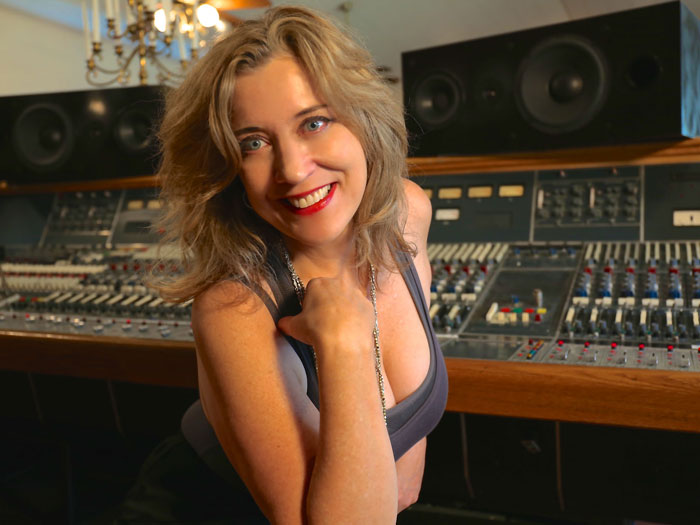 A MixCon 2023 Presentation Sponsored By Soundtoys
Video Premiere Date: October 11, at 3 pm ET
Watch the presentation and live Q&As (at 4 pm, ET) on YouTube for live comments!
Thanks to Soundtoys for allowing us to make this presentation free to the public.
Best known for her music recording, producing, and mixing on Tool, Red Hot Chili Peppers, Prince and R.E.M., Sylvia Massy is also a surprisingly prolific artist and writer who owns the world's largest collection of vintage microphones. She also worked on Johnny Cash's Grammy-winning album "Unchained." She continues to work as an independent producer, educator and music promoter.