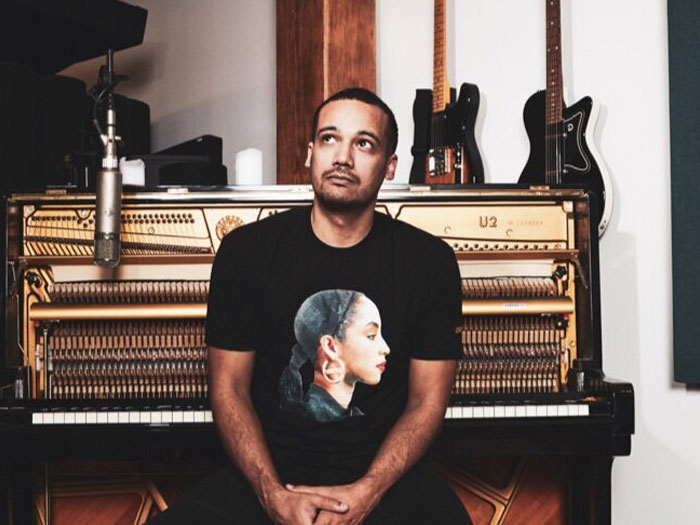 A MixCon 2022 Mix Walkthrough Sponsored By Plugin Alliance
This video was premiered on September 21st!
Watch the presentation on YouTube for live comments.
Here's the recording of the live, post-presentation Q&A with producer Chris Tabron.
Chris Tabron is a 2 x GRAMMY award-winning and multi-platinum record producer and mixer known for his work with Beyoncé, Nicki Minaj, Mary J. Blige, The Strokes and Erykah Badu.
More recently, his work as an additional producer and mixer was recognized at the 63rd GRAMMY awards for The Strokes recording, The New Abnormal, which won Best Rock Album, produced by Rick Rubin. Additionally, Chris has worked as a producer or mixer with a wide array of artists across all genres such as Lianne La Havas, Battles, Cynthia Erivo, and Woodkid.
From 2013 to 2020, he was Chief Engineer and Programming Manager of Red Bull Studios, NYC. He has served as a masterclass instructor at Berklee College of Music, as well as adjunct instructor and jury pool member at NYU Clive Davis Institute of Recorded Music.