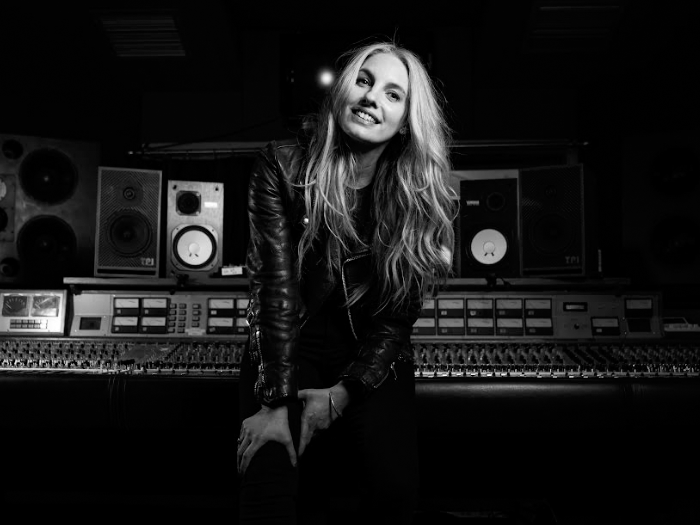 A MixCon 2022 Mix Walkthrough Sponsored by Soundtoys.
Video Premiere Date: Wednesday, October 12th, 2pm ET.
Watch the presentation on YouTube for live comments.
Don't miss the live Q&A with Catherine after the presentation!
Catherine Marks is an internationally renowned and multi-award-winning producer, mixer, and engineer. With over 17 years in the industry, Catherine has won the MPG Breakthrough Producer of the Year in 2016, MPG Producer of the Year in 2018, and Heavy Music Awards Producer of the Year in 2020. She produced and mixed Wolf Alice's Grammy nominated 'Moaning Lisa Smile', mixed Grammy Award-winning 'Masseduction' by St. Vincent and has produced/mixed several Top 10 UK Albums and a Number 1 album in Australia.
​Cementing herself as a global leader in production, Catherine's credits include Manchester Orchestra, The Mysterines, Alanis Morrisette, The Big Moon, Wolf Alice, St. Vincent, The Wombats, The Amazons, Frank Turner, Frank Carter & The Rattle Snakes, Local Natives, Interpol, PJ Harvey, Mr Hduson & Kanye West.
This is Catherin's Instagram: https://www.instagram.com/cjmarks/
Check back here for more info about the content of Catherine's MixCon video and Live Q&A.