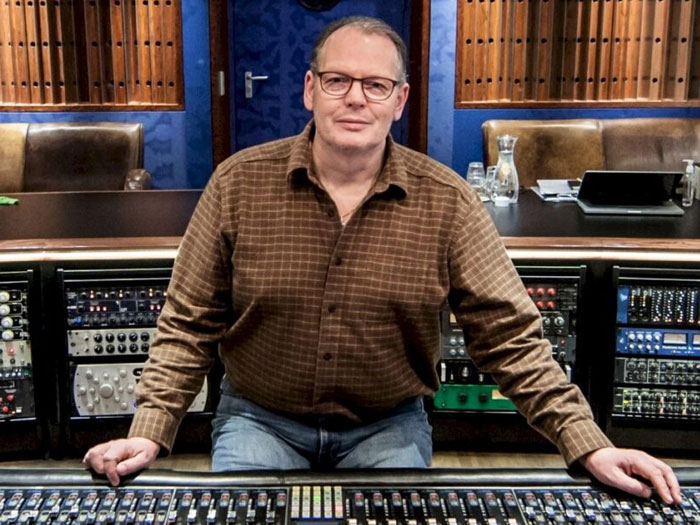 A MixCon 2022 Mix Walkthrough Sponsored By PSPaudioware
Video Premiere Date: Today, October 17, at 2 pm ET
Watch the presentation on YouTube for live comments.
Don't miss the Live Q&A with Ronald right after the presentation:
A GRAMMY Award nominee for Best Immersive Audio Album, in the course of his remarkable career Ronald Prent has worked with artists of the caliber of Celine Dion, Freddie Mercury, Dire Straits, The Police, Simple Minds, Rammstein, The Scorpions, Elton John, Cliff Richard, and Tina Turner, to mention just a few.
In the last decade he's been specializing in surround sound and immersive audio, contributing to the development of new technologies in this field to make it available in the consumer market.