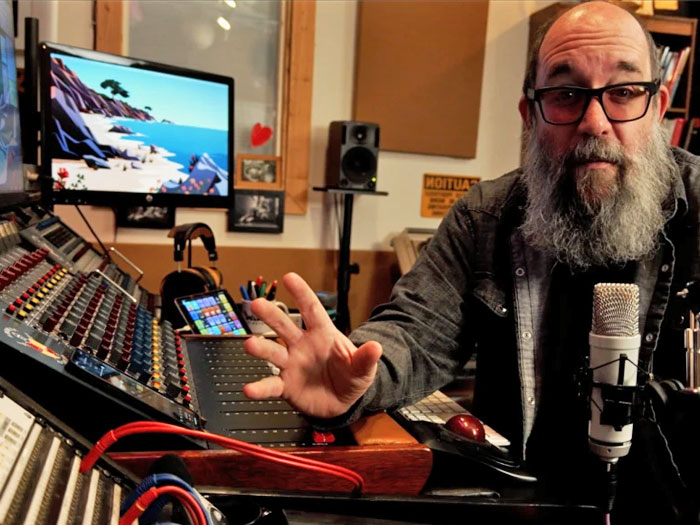 A MixCon 2022 Mix Walkthrough Sponsored By Antelope Audio
RSVP FOR OTHER MIXCON 2022 MIXING MASTERCLASSES HERE
Q&A with Todd below
Todd Burke is a producer and engineer who has been recording and mixing records and underscores in Los Angeles for over 25 years. His album credits include Ben Harper, Jack Johnson, The Kooks, Belle and Sebastian, M83, and Sondre Lerche (to name just a few).
More recently, he's built a reputation as one of the top Atmos engineers; he remixed in that format the Donnie Darko soundtrack, Fitz and the Tantrums' "More Than Just A Dream," and records by Christina Perri and Rainbow Kitten Surprise.
For MixCon 2022, Todd will be unveiling the techniques he adopted in converting the Donnie Darko soundtrack from stereo to Atmos.
This video Mix Walkthrough is scheduled for September 13th at 3.15 pm, RSVP here!